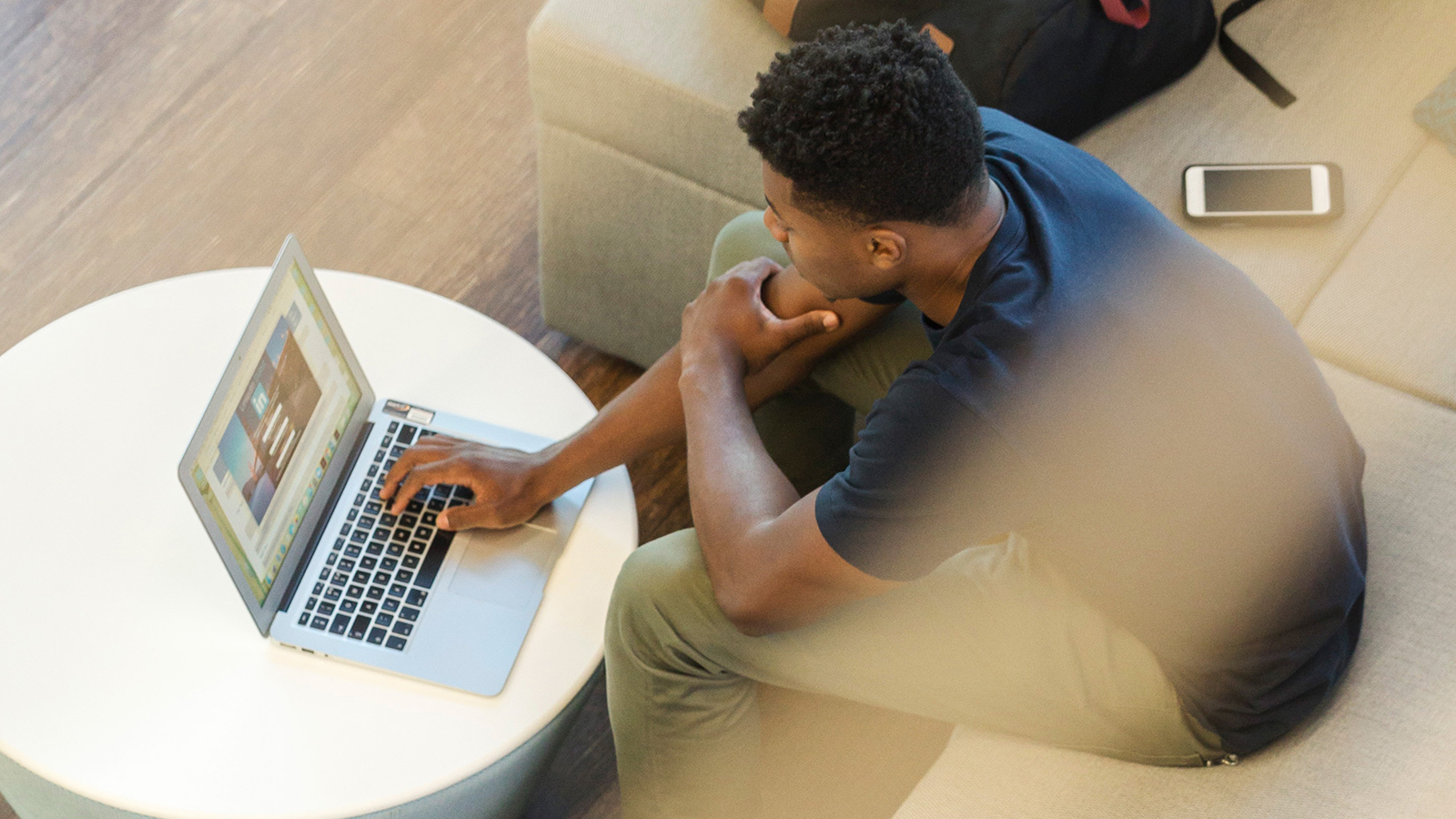 10 Ways to Make Your LinkedIn Profile Stand Out (2022 Guide)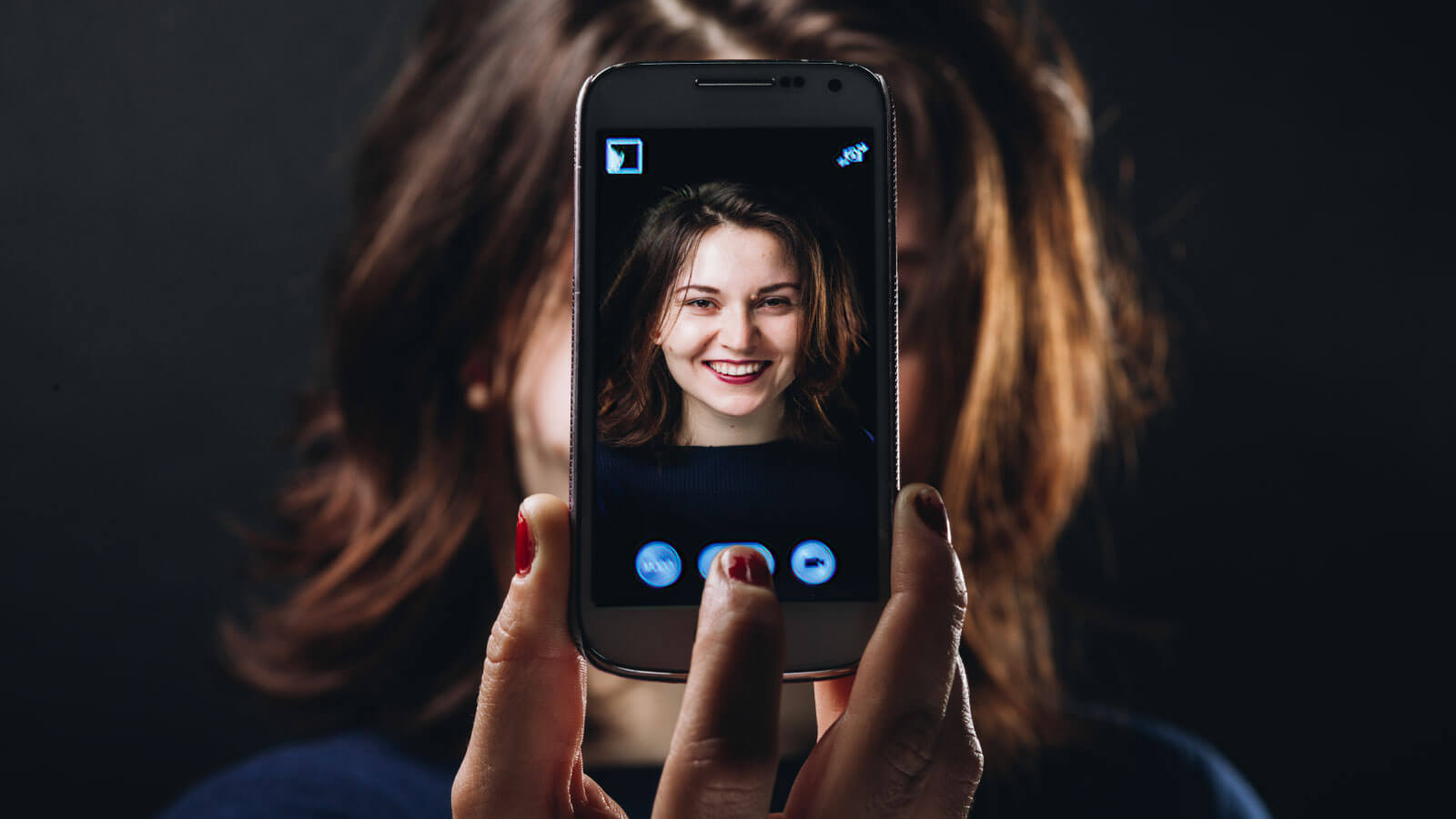 With more than 600 million users worldwide, LinkedIn is easily the largest professional network on the planet. If you're serious about your career and professional advancement, you need a LinkedIn profile that's optimized and up to date. Your LinkedIn profile is your chance to get your name and face in front of hundreds (or even thousands) of professionals in your industry. If you're looking for a job, that's essential.
However, it's not enough to just have a LinkedIn page. You need a great LinkedIn profile that draws attention, says the right things, and helps you really connect with the people who can help you expand your career. Here are 10 simple tips to help make your LinkedIn profile stand out:
How do I create a LinkedIn profile?
So, you've decided to create a LinkedIn account, but how can you get the most out of it? Just like a CV, there are certain sections you need to populate to ensure you're presenting yourself to your best advantage. That's why TopCV includes a professional LinkedIn makeover as part of its Executive Priority CV-writing package. Here, we'll explain how to create a LinkedIn profile that really showcases your professional value and develops your personal brand.
The right photo
Your ideal LinkedIn profile photo is a clear headshot against a plain background, ideally in your work clothes. Remember that your aim is to present a professional first impression on recruiters. It's also known that LinkedIn profiles that include photos get significantly more views, so if you don't yet have those professional headshots, now is the time to get them done.
An attention-grabbing headline
LinkedIn will automatically set your headline to your current job title and company name, but you can change it to something more engaging. We recommend doing this, as it's the only part of your profile that is displayed in a search, apart from your name and photo. Increase the chances of a recruiter or new contact clicking through to your full profile by changing your headline to something more interesting and memorable. Think about your USP, industry, area of expertise, successes and keywords that will grab someone's attention.
A unique summary
This section of your LinkedIn profile is your opportunity to show a recruiter who you really are – think of it as your elevator pitch. While a CV can be quite formal, you can let your personality shine through when you create a LinkedIn profile. Explain what you do, where your passions lie and what you specialise in. It's also worth considering adding a call to action, telling people why they should contact you and how.
Detailed professional experience
Common mistakes for this section include not adding any detail at all or simply describing what your company does with no reference to your personal input. There's no need to include an exhaustive list of every responsibility you've ever had at each organisation, but try to summarise in one or two sentences exactly what you were hired to do, and then briefly expand on this to ensure that the recruiter can really understand the scope of your role. Don't forget to add a list of quantifiable achievements in each position.
Education and professional development
The detail you include here will depend on how much professional experience you have. Assuming you have a couple of years under your belt, this only needs to be a top-level overview of your qualifications. More recent graduates can benefit from adding further detail such as modules, projects or dissertations completed. There are also sections for courses and certificates, which are useful for highlighting your industry-specific knowledge ‒ even internal courses count!
Relevant skills
Try to add as many relevant skills as possible – this will increase the number of keywords in your LinkedIn profile and therefore increase the number of times you appear in search results. While soft skills are valuable, here you should aim for industry- and job-specific keywords.
People in your network are able to endorse you for these skills, which adds credibility to your LinkedIn profile. If you don't feel comfortable asking directly, endorsing colleagues yourself will often result in reciprocal endorsements.
Recommendations
Resource:
https://www.topresume.com/career-advice/10-ways-to-create-a-winning-linkedin-profile
https://www.topcv.com/career-advice/perfect-linkedin-profile-job-search